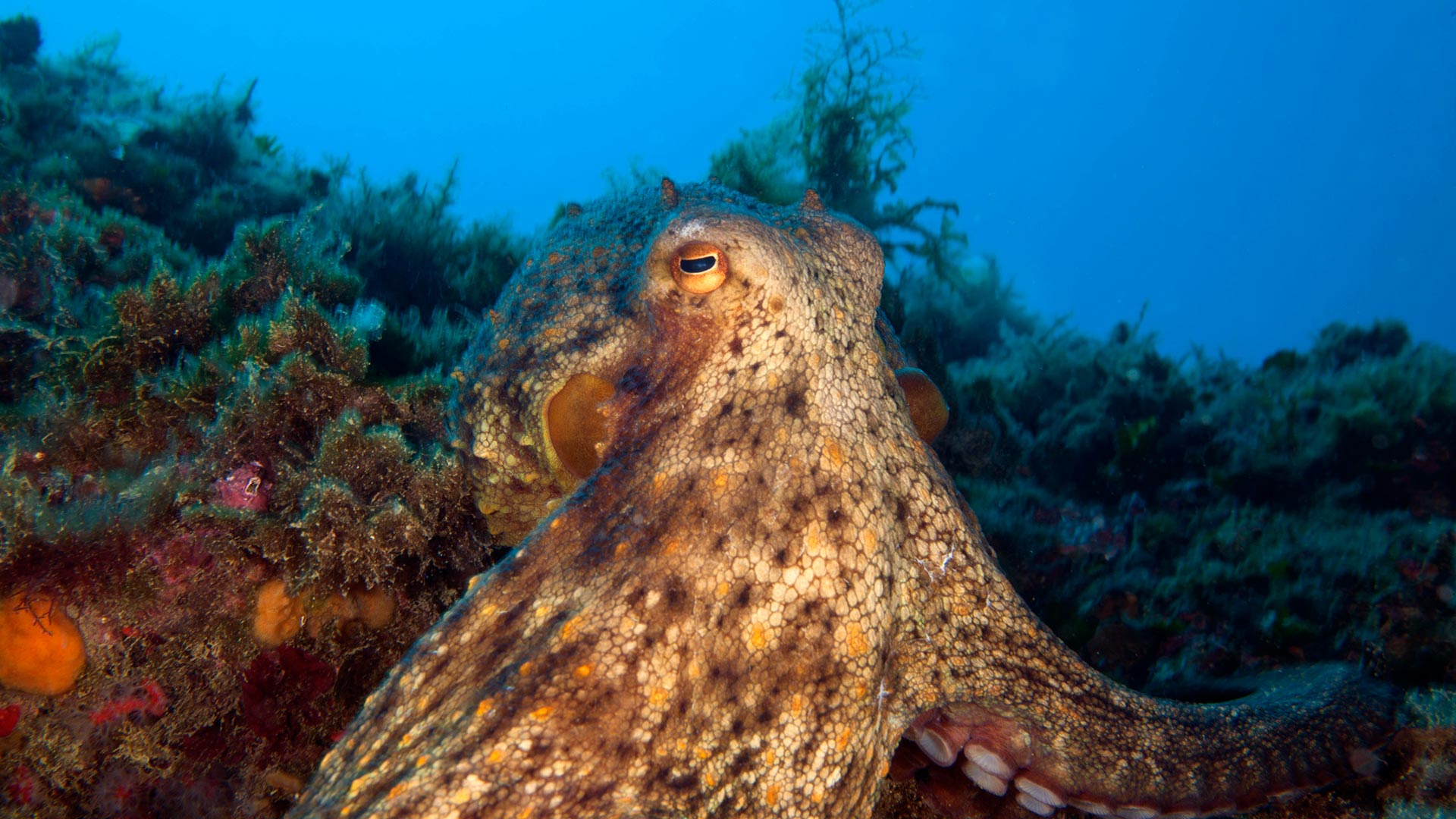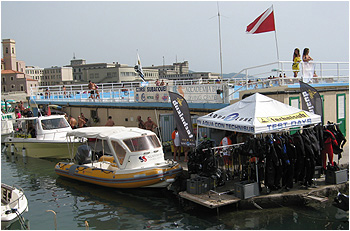 If you like the comfort
The ACCADEMIA BLU Diving Center
is what it is for you!
If you don't like dive, you can take advantage of the services of a very good seaside establishment
- Quick and covered boats moored in front of the diving center
- Dressing rooms and hot showers
- Rinsing and storage equipment
- Dive spots reachable in just a few minutes of sailing
Data sheet of Diving Accademia Blu
70 cylinders (of10, 12 e 18 Lt), AIR and NITROX
2 compressors COLTRI
Control unit NITROX
25 gav various size
25 mute variuos size
15 dispensers
6 underwater computers and 5 wrist bushes
Spearmint mask with underwater communicator and 6 listening groups
Belts and weights
Local storage equipment
Hot showers and changing rooms
Classroom with teaching tools
2 covered and fast boats specially designed for diving.
- one Drift Dive Modulo M da 8.30m
- one rubber dinghy BWA da 6,50m with 200 cv Yamaha.
The boats are moored in front of the diving center.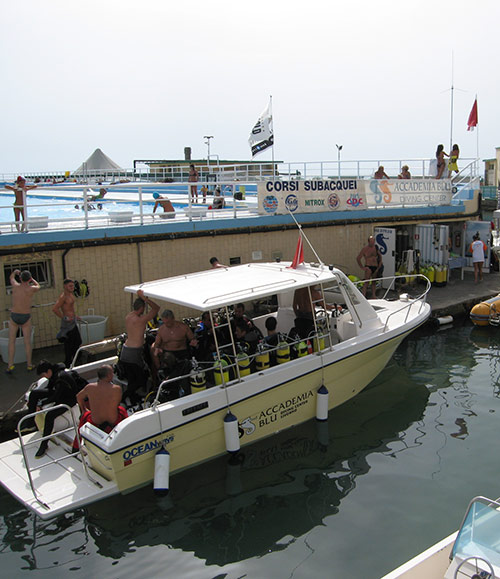 OceanWais30
Boat Covered from 9,30 m OceanWais30 Model Module
Engine Yanmar 300 Cv
Cruising Speed ​​at Full Load 22 knots
Covered boat for comfortable wind and weather protected navigation
Bath on board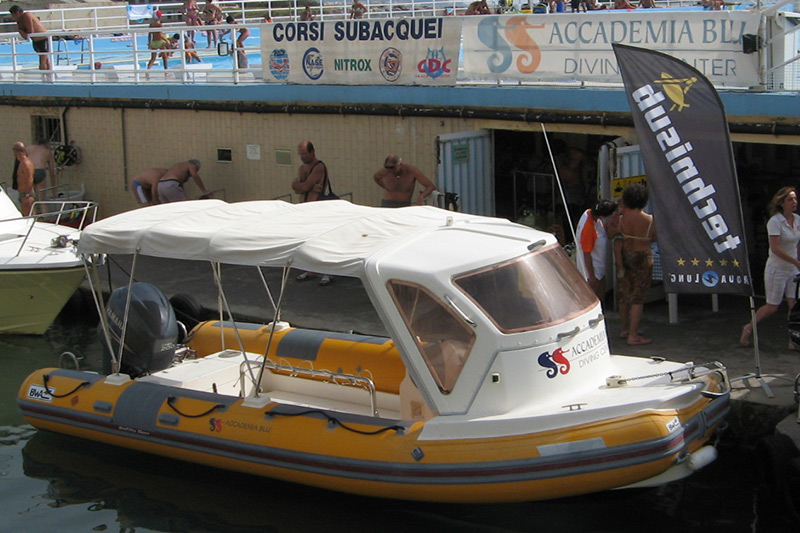 Rubber dinghy BWA - 6,50 mt
Yamaha 4-stroke 200 hp engine
Cruising speed at full load 30 knots
14-cylinder stand
Transportable max 12, ideal 10 divers
Total coverage for comfortable wind and weather protected navigation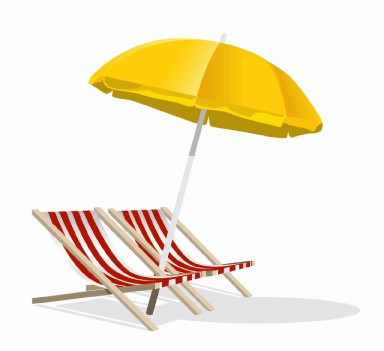 If you are not a sub?
In spring and summer, those who accompany scuba diving without diving can spend their time relaxing in the comfort of the seaside setting: Olympic pool, sun umbrellas and sun loungers, self-service bars.
The structure, with the presence of two children's exclusive pools, is particularly appreciated by families with young children.
You can also stay at hotels near diving with special prices reserved for Blue Academy customers.